Adrienne Hamcke Wicker, Ph.D.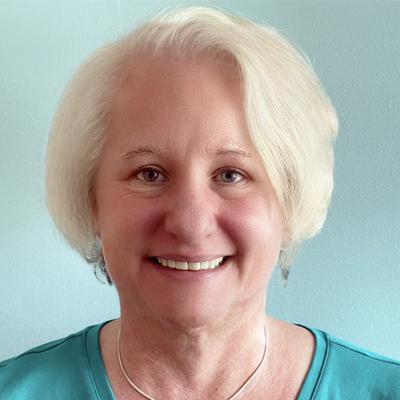 Adrienne Hamcke Wicker, Ph.D.
Director
Adrienne believes that individuals and organizations are oriented toward success. Sometimes, however, bumps and detours impede progress. To help people do their best work and live their best lives, Adrienne uses an array of approaches in her work, including positive psychology, neuroscience, and mind-body awareness. Applying her training in appreciative inquiry, engagement theory, brain-based coaching, and strengths-based leadership, Adrienne is proud to be one of the architects of the university's Thriving Workplace Initiative, a presidential initiative active from 2016 through 2020. A certified Gallup CliftonStrengths Coach and Prosci Change Practitioner, she also has expertise in quantitative and qualitative assessment practices, including survey design and analysis, focus group facilitation, and thematic analysis. At UMD since 1991, Adrienne received her master's degree and doctorate from UMD's college student affairs administration program and currently serves as an affiliate associate faculty member in UMD's College of Education.
Contact