Fierce Conversations
Flourish at work and home one conversation at a time. This series of interactive, hands-on sessions offers ready-to-use strategies to tackle soft spots, give (and get) feedback, and build resilient teams. Start with the "Foundations" session, then choose any or all of the modules: team, coach, delegate, confront, feedback. 
Email Us to find out more about scheduling Fierce for your team.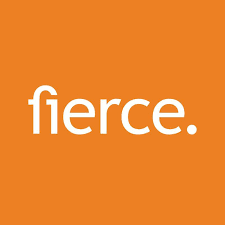 How does it work?
Live sessions are typcially 2.5 hours each and delivered in person or via Zoom.
You and your team start with Foundations and then complete one or more modules.
A self-paced digital option is also available.
It was affirming to talk about issues that I struggle with as a manager and to realize that they are common – and tricky.
Who should take Fierce Conversations?
All UMD faculty and staff
Leaders, supervisors, and individual contributors
Anyone who can benefit from having a fierce conversation
Great hearing other participants respond to the ideas presented – really opened up new ideas and possibilities.
We guarantee you will undo old assumptions, spark new insights, and lay the groundwork for transformation across your team, group, or department. Over time, we will create positive and lasting change across campus!
 I appreciated how the session highlighted many problems that arise in the workplace and talked about ways to handle them.