Strategic Planning and Strategic Doing
CLOC consultants will support you in the creation of a strategic plan that engages your group, clearly outlines your unit's destination, and opens new possibilities. Our processes:
Demand bold thinking
Consciously align with broader organizational goals
Provide tangible outcomes
A solid process engages all members of the organization in its creation and implementation. As such, strategic planning is both a process and an outcome that can have substantial impact on the culture of an organization.
We do strategic planning in two ways: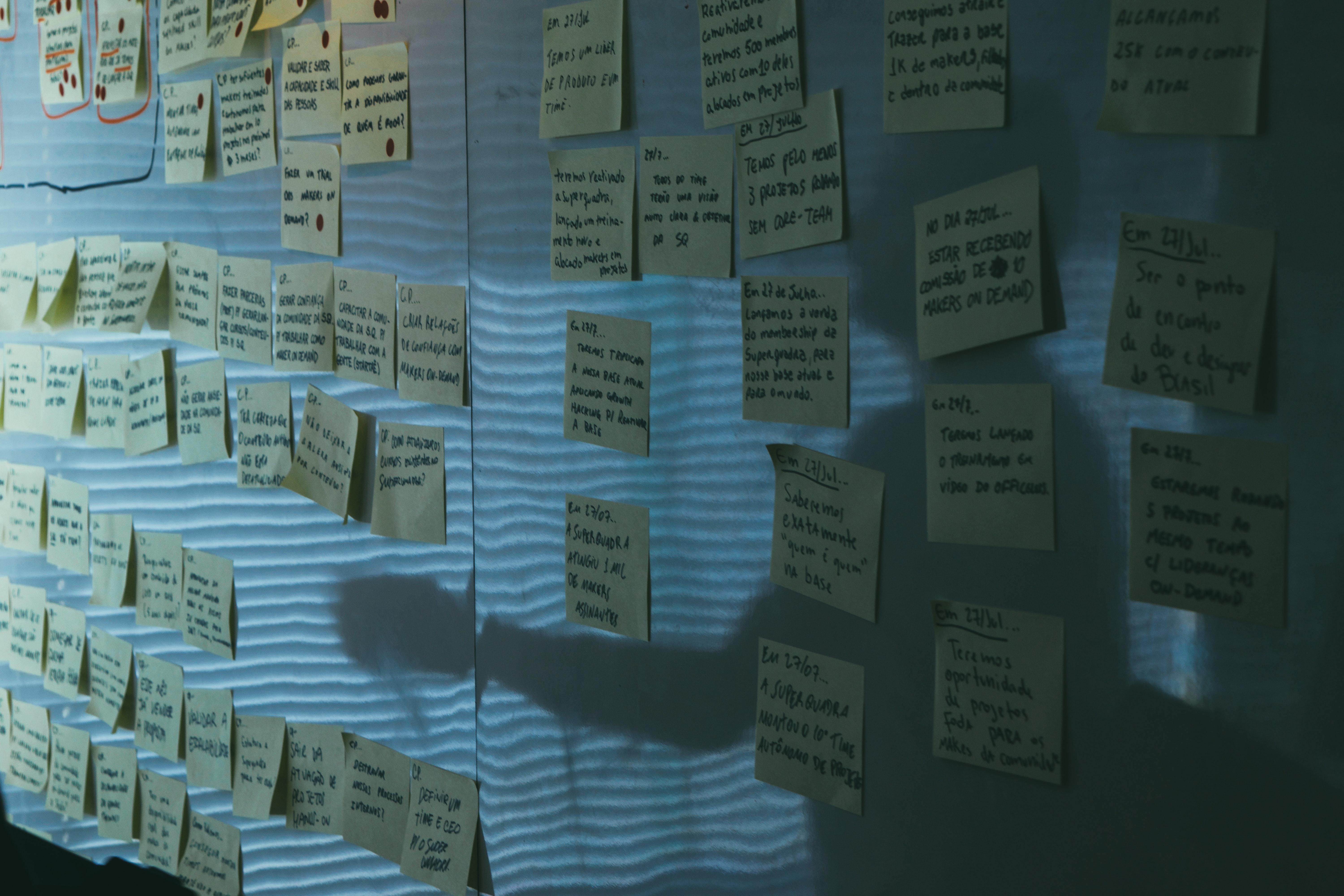 Classic strategic planning
This approach is ideal for units with fairly structured hierarchies and results in a concrete planning document. This process considers the external environment and context; include the articulation or refinement of values, mission, and vision statements; and involves stakeholder analysis, input, and feedback. This is generally a longer, more complex process.
CLOC can be engaged in your strategic planning process at a number of levels from comprehensive project design and assistance to involvement in key portions such as stakeholder analysis/data gathering, or facilitation of small and large group interactions. Contact us to learn more.
We also offer strategic planning guidance, expert technical advice on starting or trouble-shooting your strategic planning effort. We provide 5 hours of consultation for $1,000. Payment is due prior to beginning our work together. 
 

Strategic Doing (TM)
ideal for more open, loosely connected networks
collects and connects people and resources in new and highly participatory ways
more fluid process that is flexible and open to modification
focuses iterative actions on a framing question or goal
has built-in checkpoints to assess progress
can be implemented quickly
We're also able to combine the two approaches. Get in touch with us to learn more.