Coaching
Coaching is an opportunity to step away from your day-to-day work pressures to focus on yourself and how you can be your best self and do your best work. CLOC provides confidential, one-on-one coaching to faculty and staff members who wish to become more confident and effective in their work and life.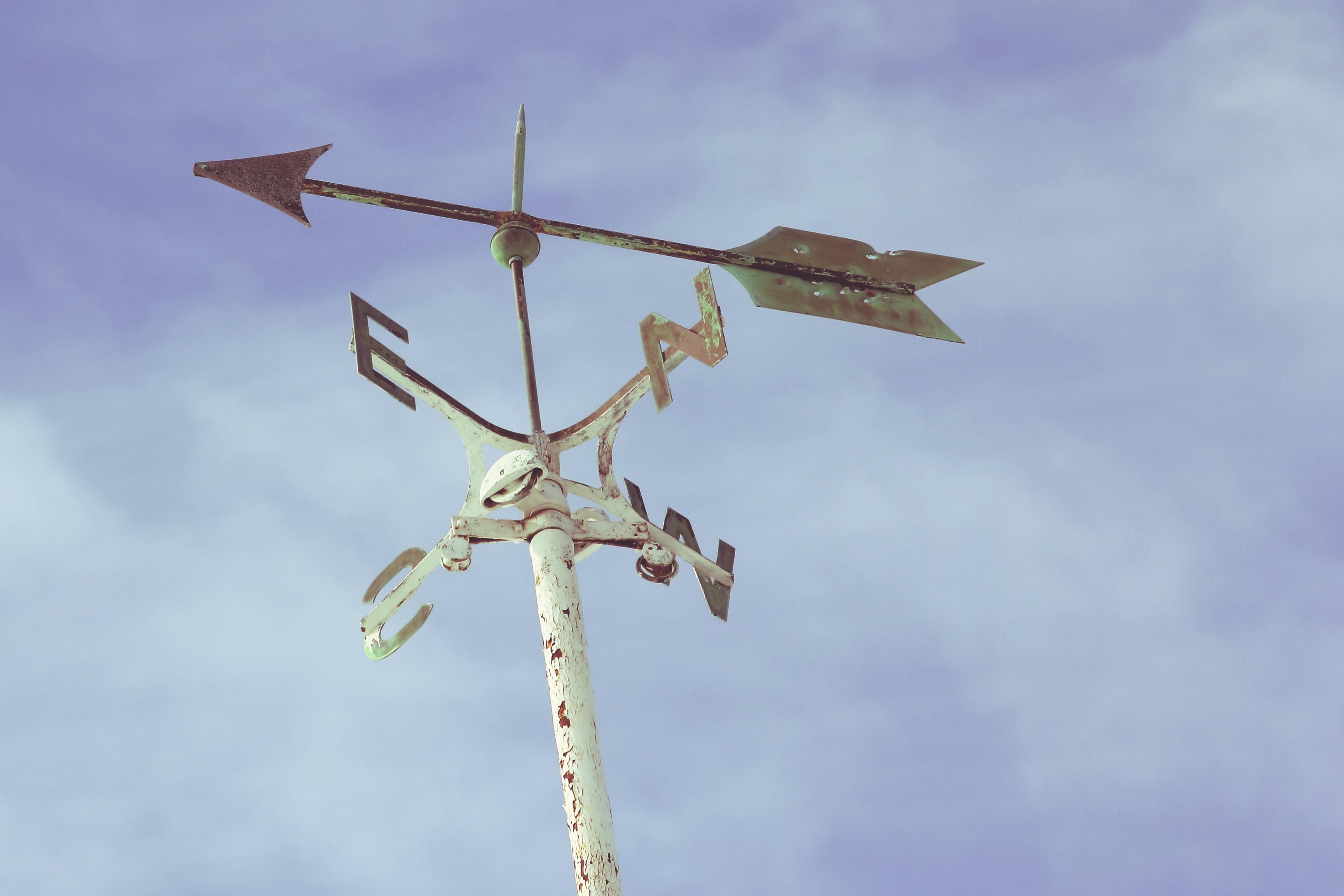 Throughout confidential sessions, the coach engages in direct and personal conversations with you. You can rely on the coach to be honest and straightforward in asking questions and making requests. The coach will seek on-going feedback from you during the process, and an evaluation of the success in reaching your goals will be conducted during the closing session.
Coaching is an opportunity for you to explore and address specific personal approaches to leadership or management as well as projects or processes that you are leading or situations you are seeking to address. The coach may offer tools, expertise, or materials that are relevant to your situation. Note that coaching is not content advice, therapy, or counseling.
We offer several ways to engage with us for coaching guidance. 
All coaching fees are due prior to beginning and are non-refundable. Contact cloc@umd.edu to get started.
| Package | Description | Payment Information |
| --- | --- | --- |
| Coaching: Sprint | Three 50-minute coaching conversations via Zoom or phone per participant. The sprint is ideal for short-term concerns and cannot be renewed. | $725 per person. Non-UMD call for quote. |
| Coaching: Individual | Six 45- to 60-minute coaching sessions via phone, Zoom, or in person. | $1,700 per person. Fee includes all materials, assessments, and follow-up work. Non-UMD call for quote. |
| Coaching: Pairs | A unique way to resolve a conflict. This coaching strategy pairs each individual with their own coach for a 60-minute session. Clients and coaches then meet together for a paired 90-minute session. | Each coaching set (individual session for each person + paired session) costs $3,000. A minimum of two sets is required. Additional sets are often needed and can be added. Non-UMD call for quote. |
| Coaching: Supervisor/Supervisee Strengths | 3-session coaching package for a supervisor and supervisee helps the pair to maximize their CliftonStrengths to align their relationship and their work. This program is designed to assist pairs that would like to deepen an already strong relationship. | $1,400 per pair. Non-UMD call for quote. |
| Coaching: Individual Strengths | 45- to 60-minute session. | $300 per person. Non-UMD call for quote. |
| 360 assessment | Includes administration of the selected 360 assessment + two coaching sessions with a CLOC consultant: one to debrief your report and one to discuss an action plan. | $1,500 per person. |